Tak tohle je dobrá nostalgie.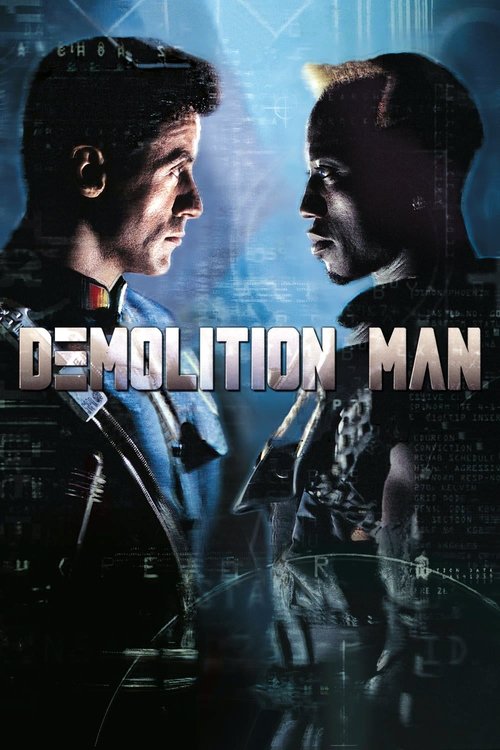 Demolition Man
Krimi / Akční / Vědeckofantastický
Film
Simon Phoenix, násilník a vrah kryogenicky zmrazený v roce 1996, unikl během projednávání podmínečného propuštění roku 2032 v utopii San Angeles. Policie se není schopna vypořádat s jeho násilnými způsoby a proto rozmrazí bývalého policistu, Johna Spartana, který byl také hluboce zmrazen, po křivém obvinění ze zabití 30 nevinných lidí, zatímco zatýkal Phoenixe.
You must register or log in to view premium content, comment on posts and use all the features that this network has to offer.
---